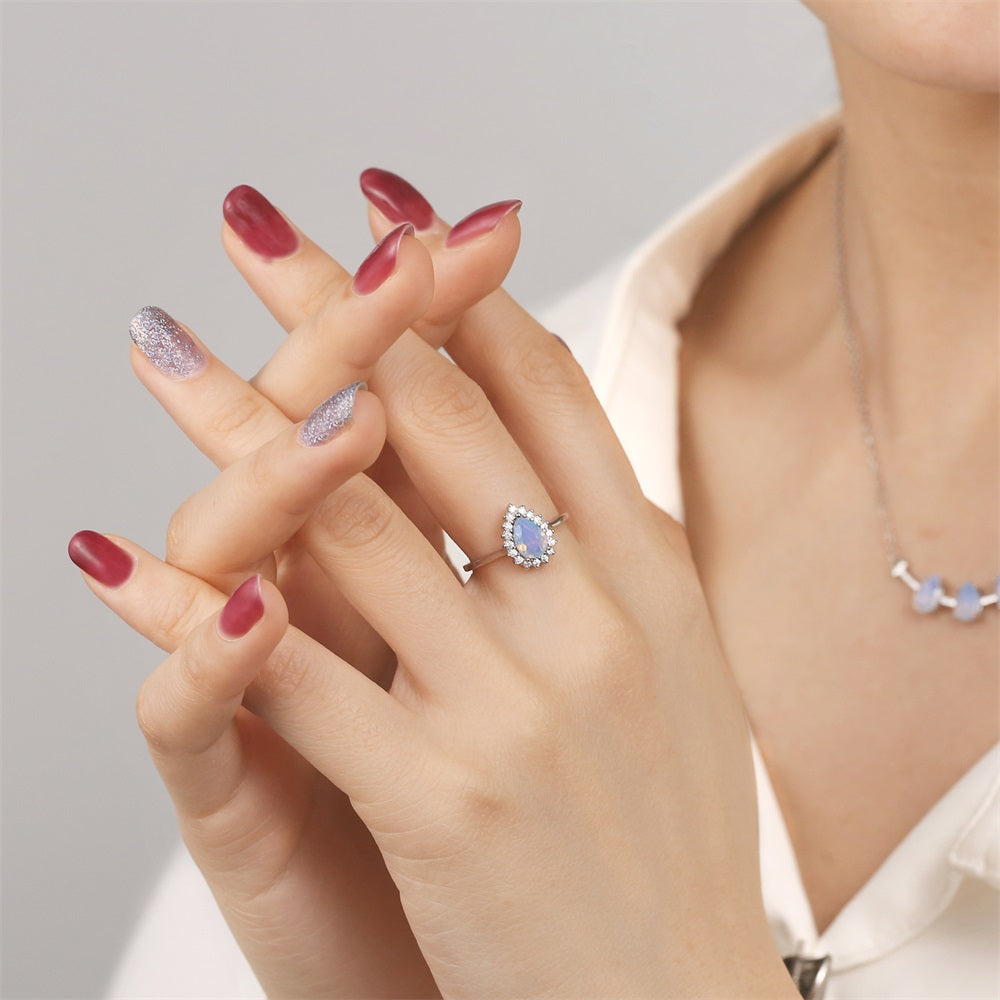 High Standart
Since our conception in 2019, we've grown to become one of the most well-known companies in the Jewelry Custom industry in Europe .

We encourage you to reveal the world your inner sparkle with our tagline,
Jewels from the Sands of Time
Check on the collection
VISIT THE SHOP
You need more informations or you want to check the Jewelry and try it out to ensure your choice ??
251 RUE DE BEGGEN L-1221 LUXEMBOURG
OPEN FROM THUESDAY TO SATURDAY
13H-18H
+352691235803
COME OVER AND WE WILL LOVE TO HELP YOU FIND YOUR UNIQUE PIECE
The Jeweller of Quality Lovers
More Than Just a Brand
Scarabeaus is more than just a jewelry brand - it's a movement. Founded by a group of passionate and creative individuals, Scarabeaus is on a mission to empower people to express their unique style and identity through high-quality jewelry.
At SCARABEAUS, we specialize in all areas of stone setting and creation, including the design of beautiful wedding rings. No matter your budget, we have the expertise and resources to bring your dream ring to life.
But our talents don't stop there - we are also known for our signature iced out hip hop jewelry. If you're looking to make a statement with your accessories, SCARABEAUS has you covered. Our team of talented designers is dedicated to creating pieces that are both fashionable and timeless, ensuring that you'll be turning heads for all the right reasons.
Every piece of Scarabeaus jewelry is crafted with the utmost care and attention to detail. From the finest materials to the unique designs, each piece is a work of art that reflects the brand's commitment to quality and style.
But Scarabeaus isn't just about the jewelry - it's about the people who wear it. That's why the brand offers custom creation services, so customers can create a one-of-a-kind piece that perfectly reflects their personal style and identity. Whether it's a custom pendant, a personalized bracelet, or a unique ring, Scarabeaus can help customers bring their vision to life.
Scarabeaus is for anyone who wants to make a statement, whether it's with a flashy diamond chain or a subtle pendant. It's for those who want to show the world who they are and what they stand for. And with the brand's custom creation services, the possibilities are endless.
So join the movement, and let Scarabeaus be a part of your journey. Whether you choose one of the brand's signature pieces or create your own, Scarabeaus is here to help you express your unique style and identity through high-quality jewelry.
Scarabeaus 0.25 Carats VVS1 2-Row Moissanite Stone Rings for Women 0113
Regular price
€65,37 EUR
Sale price
€53,00 EUR
Unit price
per
Sale
Sold out
Share
View full details